973-903-6384 or

pranaforpeace@gmail.com

Prana for Peace Yoga ® 911 Main Street, Stillwater, NJ 07875

Interested in learning more about our services?

Call 973-903-6384

or email us at

pranaforpeace@gmail.com

Breathe in deeply to bring your mind home to your body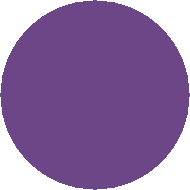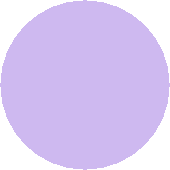 Find us on Facebook: 

Prana for Peace Yoga

Come stretch & relax in our peaceful studio

A Healing Arts Center offering 

YOGA-MEDITATION-REIKI

SUNDAY AUGUST 19th, 11 AM - 4 PM

Card Reading with

 Phyllis Alise McGeehan

If you are looking for insight or answers as to why life has brought you to this place, Phyllis can help! 

 Her years of experience with, Angel Cards, auras, energy work and healing will offer accurate, insightful 

and intuitive answers.

Come reset your truths as you seed the light that's growing inside!

We are currently booking private session 

1/2 hour at $55 

 1 hour at $110

If you wish to sit with Phyllis please call,

973-903-6384 to book an appointment