973-903-6384 or

pranaforpeace@gmail.com

​    Thank you for showing interest in Prana for Peace Yoga.  We are located in the beautiful, quiet town of Stillwater, NJ.  We offer a variety of classes: kids, chair, beginner, and intermediate. No matter what your need or ability level we have a class to suit you.  Our instructors are Yoga Alliance Certified and are experienced teachers.  

    In addition to yoga classes, Prana for Peace is certified in Reiki.  What is Reiki? Reiki is a Japenese technique for stress reduction and relaxation that also promotes healing. The word Reiki is made up of two words- Rei which means" God's Wisdom or the Higher Power" and Ki which is " life force energy".  The practice of Reiki is actually spirit guided life force energy.  

    We hope you will come join us for breathing, stretching, and the pursuit of enlightenment.

Prana for Peace Yoga ® 911 Main Street, Stillwater, NJ 07875

Interested in learning more about our services?

Call 973-903-6384

or email us at

pranaforpeace@gmail.com

Breathe in deeply to bring your mind home to your body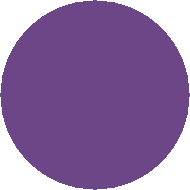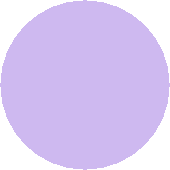 Find us on Facebook: 

Prana for Peace Yoga

Come stretch & relax in our peaceful studio

A Healing Arts Center offering 

YOGA-MEDITATION-REIKI

José Luis Cabezas, from the Dynamic Yoga Institute, will be at, Prana for Peace, on May 11 & 12 for a

 3 session workshop!

The cost of the workshop is $65 per session or $150 when you register for all 3 sessions.  There is a discount of 15% if you register and pay by April 15th

TO REGISTER FOR THIS WORKSHOP PLEASE CALL 973-903-6384

OR SEND MESSAGE TO PRANAFORPEACE@GMAIL.COM 

**CHANGE OF VENUE FOR SATURDAY WORKSHOPS**

Both morning and afternoon sessions will now be held at Genesis Farms 

41A Silver Lake Road, Blairstown