Prana for Peace Healing Arts Studio

  973-903-6384 or

pranaforpeace@gmail.com

Prana for Peace Yoga ® 911 Main Street, Stillwater, NJ 07875

Interested in learning more about our services?

Call 973-903-6384

or email us at

pranaforpeace@gmail.com

Breathe in deeply to bring your mind home to your body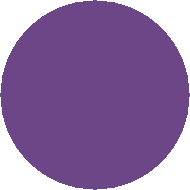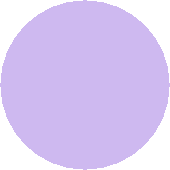 Find us on Facebook: 

Prana for Peace Yoga

Come stretch & relax in our peaceful studio

A Healing Arts Center offering 

YOGA-MEDITATION-REIKI

​OPEN HOUSE JANUARY 6, 2019

10 AM - 3 PM

Join us as we bring in the New Year with new beginnings.  Come put last year to rest as we make space for the new and positive energy that 2019 offers us!  Come open your heart, mind and spirit as we flow towards peace and love.

Meet our new practitioners, each offering their own unique healing style.

 We will be offering complimentary:

-Angel and Oracle Card Readings

-Healing Touch with Aromatherapy 

-Restorative Yoga with Reiki Influence

-Sound and Vibration Therapy

&

 2 - 15 min. Sound Bath Sessions

om namah shivaya